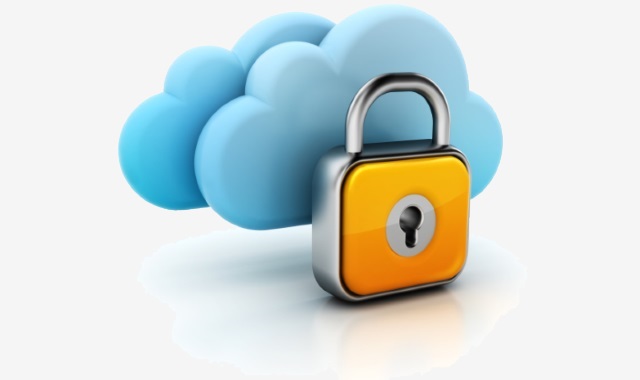 SSL Certificate Sales
What is an SSL Certificate?
An SSL Certificate can be thought of as a website's security key, it allows data to be encrypted between browser sessions and a website. Without an SSL Certificate in place (or some other form of data security) Internet traffic to and from a website is unencrypted and can be read by others.
SSL Certificates should be in place for all financial transactions and anything involving the transmission of personal or sensitive information. The presence of an SSL certificate is usually recognised by a website using URL that starts with "HTTPS", the "S" in "HTTPS" stands for "secure", for example "https://atomsoftware.com.au".
Due to the increased confidence associated with website traffic encryption, Google prefers websites that operate with SSL certificates and will provide a small boost in a secure website's ranking. For increased customer confidence and Search Engine Optimisation, we encourage our clients to operate their websites with SSL Certificates in place.
We sell SSL Certificates
Atom Software will be retailing Trustwave SSL Certificates soon. In the meantime, we are able to provide our clients with advice on SSL certificates and purchase certificates in the marketplace at very competitive prices.
Contact us to ask us about SSL certificates or your web application needs and how we can help you achieve your business goals.